Error message
Notice: Undefined variable: logo_path in Drupal\purrgroup\Plugin\Block\Contact->return_content() (line 39 of modules/custom/purrgroup/src/Plugin/Block/Contact.php).
Expansion of Emiratisation drive to smaller businesses in the UAE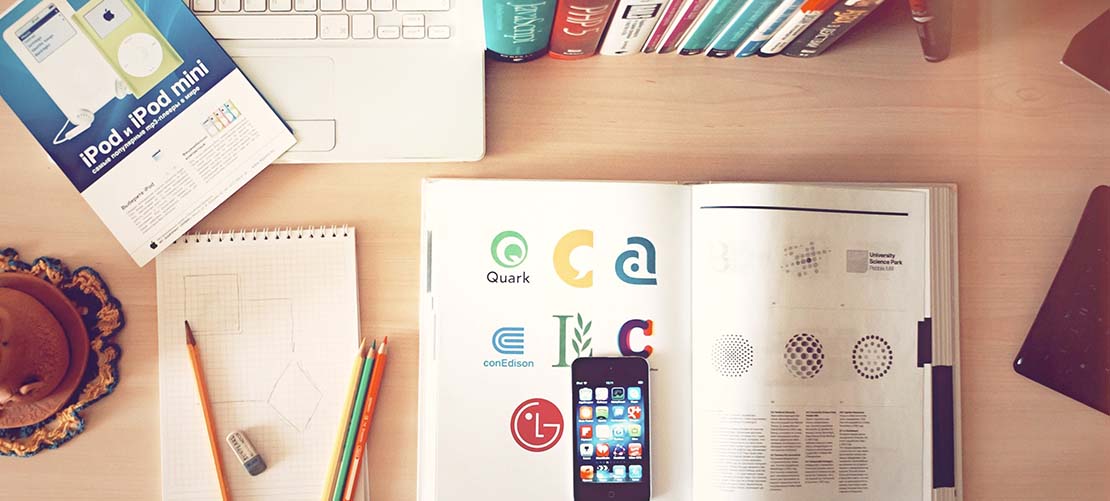 On 6 June 2022, the Ministry of Human Resources and Emiratisation (the "MOHRE") issued Ministerial Decision 279 of 2022 (the "Decision") that introduced new measures aimed at increasing the number of UAE citizens working in the private sector. The Decision outlined that private sector companies with 50 or more employees must maintain prescribed Emiratisation rates (i.e., the proportion of Emirati employees employed in the workforce in skilled roles). Employers were required to have achieved a rate of 2% by the end of 2022. For 2023, the prescribed rate is 4% by the end of the year, and the rate will continue to increase by 2% each year so that employers must have at least 10% of UAE citizens employed in skilled roles by the end of 2026.
What has changed?
On 11 July 2023, the MOHRE announced an extension of the scope of Emiratisation targets to encompass private sector companies and individual establishments with a workforce ranging from 20 to 49 employees.
The sectors affected include: Information and communications; Financial and insurance activities; Real estate; Professional and technical activities; Administrative and support services; Arts and entertainment; Mining and quarrying; Transformative industries; Education; Healthcare and social work; Construction; Wholesale and retail; Transportation and warehousing; Hospitality and residency services.
What does that mean to employers?
Companies falling within this employee range are now obliged to meet specific Emiratisation quotas. By 2024, each business must hire at least one Emirati employee and by 2025, an additional Emirati employee must be hired.
This expansion signifies a significant shift in the Emiratisation landscape and presents new opportunities and challenges for businesses. Whilst this initiative aims to create more opportunities for UAE graduates, foster talent development, and support the growth of small and medium sized enterprises, smaller business may face greater pressures in complying with these requirements having lesser resources to implement the requirements compared to larger firms.
We strongly urge our clients to be proactive in adhering to the updated Emiratisation requirements. We recommend that employers register for the UAE Government partnership programme called "Nafis" and explore the available initiatives designed to assist companies in finding suitable Emirati candidates for job vacancies.
What are the penalties for failure to comply?
Failure to adhere to the newly established Emiratisation quotas results in financial penalties. Companies with a workforce ranging from 20 to 49 employees that do not hire at least one Emirati employee in 2024 will be subject to a fine of AED96,000. This penalty escalates to AED108,000 for these employers who fail to fulfil the obligation of hiring an additional Emirati employee in 2025.
Next steps
As always, we are here to support during this transition and can provide guidance on navigating the evolving Emiratisation landscape. If you have any questions or require assistance, please do not hesitate to contact your usual contact in the Middle East Employment team at Stephenson Harwood.
© Stephenson Harwood LLP 2023. Information contained on this page is current as at the date of first publication and is for general information only. It is not intended to provide legal advice.