Error message
Notice: Undefined variable: logo_path in Drupal\purrgroup\Plugin\Block\Contact->return_content() (line 39 of modules/custom/purrgroup/src/Plugin/Block/Contact.php).
Internal disciplinary processes: A basic guide – June 2023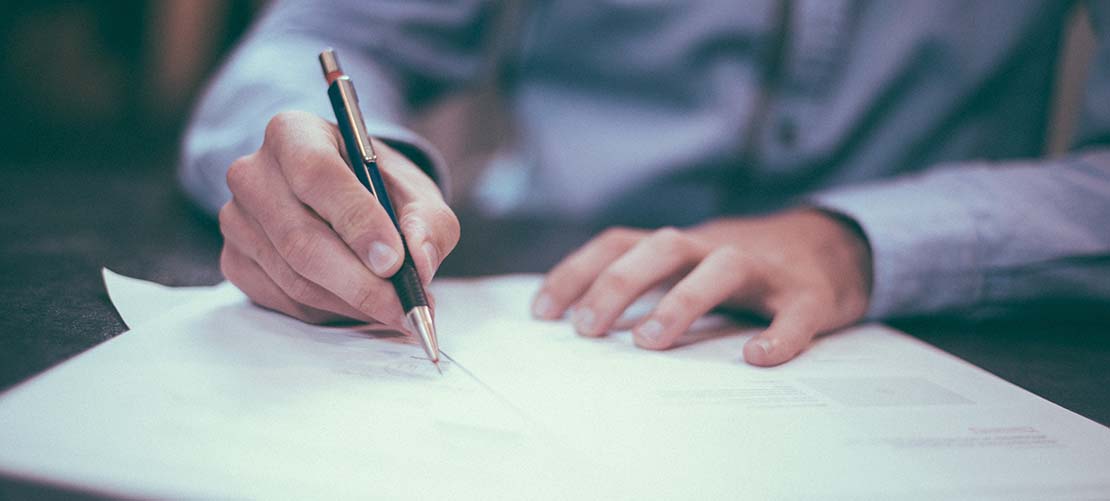 The recent Singapore High Court decision in Lawrence Li See Kit v Debate Association (Singapore) [2023] SGHC 154 ("Lawrence Li See Kit") serves as a useful reminder that maintaining a fair and impartial disciplinary procedure within organisations is critical for fostering trust, respecting the rights of individuals, and ensuring a productive work environment.
Central to this is the concept of natural justice, a legal principle and requirement emphasising fairness, equality, and impartiality. For private organisations that may wish to conduct private disciplinary inquiries and hearings, the development and implementation of fair rules and procedures helps to ensure natural justice is adhered to.
Click here to read more.
© Stephenson Harwood LLP 2023. Information contained on this page is current as at the date of first publication and is for general information only. It is not intended to provide legal advice.