International Women's Day: Five top tips to tackle the gender pay gap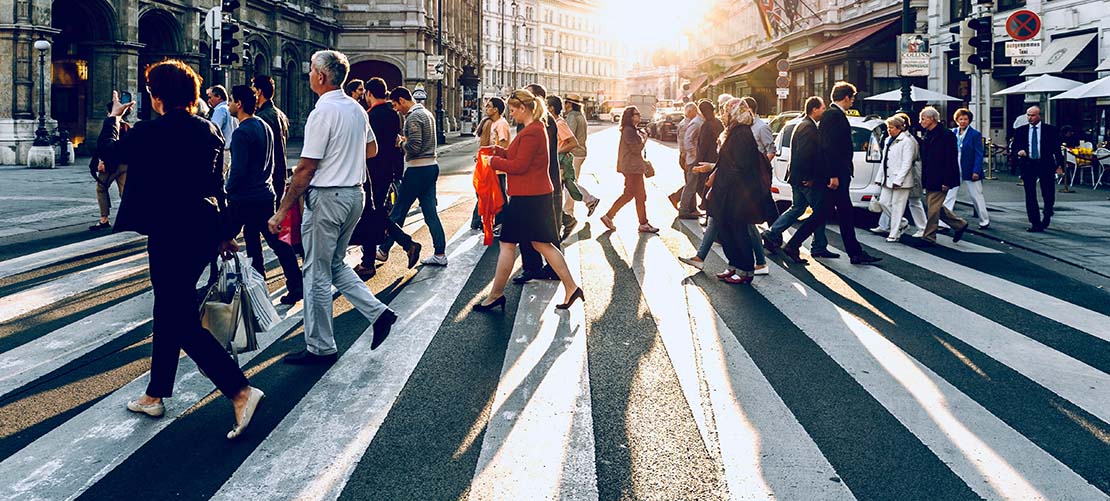 A recent TUC analysis reveals that on average women effectively work for free for two months of the year as a result of the gender pay gap. To mark International Women's Day on 8 March 2023 we're providing our five top tips for employers to help tackle the gender pay gap.
© Stephenson Harwood LLP 2023. Information contained on this page is current as at the date of first publication and is for general information only. It is not intended to provide legal advice.