Error message
Notice: Undefined variable: logo_path in Drupal\purrgroup\Plugin\Block\Contact->return_content() (line 39 of modules/custom/purrgroup/src/Plugin/Block/Contact.php).
Introduction of Employee Protection Insurance programme for employees in Dubai South Free Zone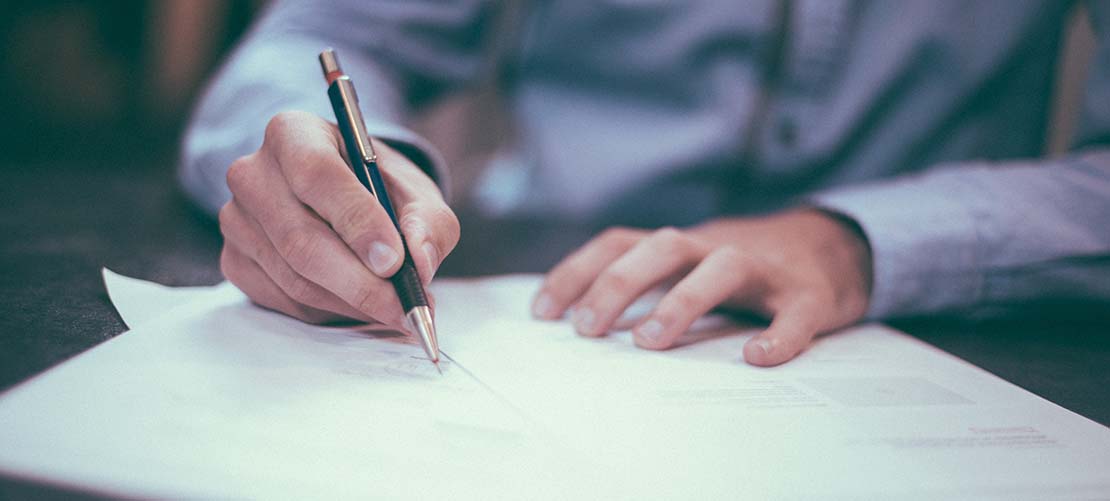 With effect from August 2023, the Employee Protection Insurance programme will be introduced in the Dubai South free zone area. The responsible authority, the Dubai Aviation City Corporation concluded an agreement with the Dubai Insurance Company to provide comprehensive financial cover for employees when their employers fail to meet their obligations.
This partnership supports the strategic vision to improve corporate governance and employee rights in the United Arab Emirates.
What does the programme include?
The programme should operate as a safety net for employees in relation to the following entitlements:
End of service gratuities and benefits
Unpaid salaries
Repatriation costs
Repatriation of mortal remains
Reimbursement of unpaid expenses
What does this mean for employers?
The programme will be a mandatory requirement for new work permit and employment visa applications. However, employers operating in or from Dubai South will also need to ensure that they provide cover for existing employees when renewing residence visas.
At the time of writing, details of the insurance coverage fees and penalties for non-compliance are awaited.
Next steps
For help with understanding the operation of the programme, preparing communications to employees or any other related questions on this development, please do not hesitate to contact your usual contact in the Middle East employment team at Stephenson Harwood.
© Stephenson Harwood LLP 2023. Information contained on this page is current as at the date of first publication and is for general information only. It is not intended to provide legal advice.