Error message
Notice: Undefined variable: logo_path in Drupal\purrgroup\Plugin\Block\Contact->return_content() (line 39 of modules/custom/purrgroup/src/Plugin/Block/Contact.php).
Suspension of employees during ongoing investigations: What do employers need to know?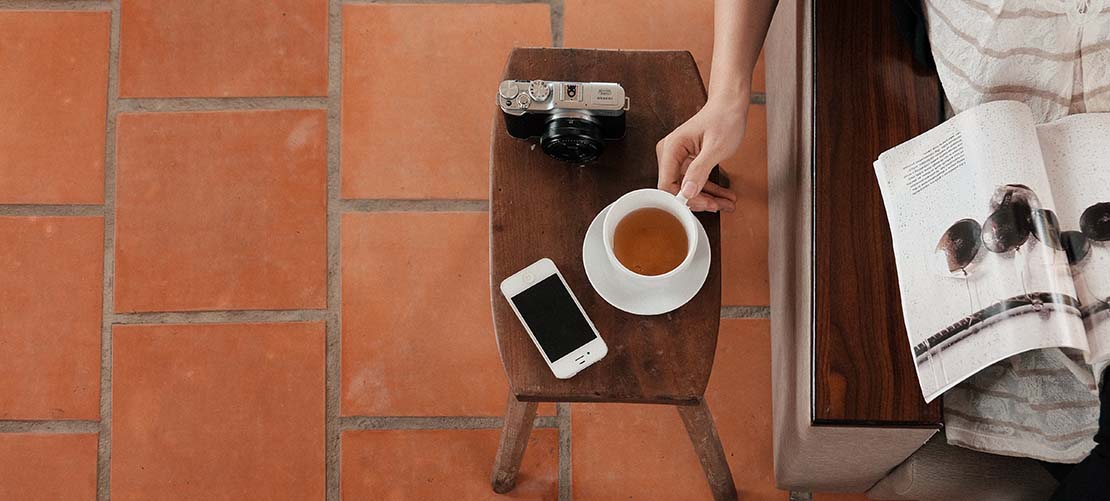 Recent media grabbing headlines regarding the BBC's handling of the allegations against Huw Edwards, has brought into the spotlight arguments about when is it appropriate to suspend an employee during ongoing investigations. This is a notoriously difficult topic for employers to navigate and below we look at some of the key questions for employers to consider. 
When and how to suspend an employee during an ongoing investigation?
Reasonable and proper cause
An employer will need to carefully consider whether there is reasonable and proper cause to suspend an employee. Given that suspension can have a profound impact on the employee's wellbeing, mental health and reputation, suspension should not be used as a knee-jerk reaction. They will also need to consider the basis on which they would suspend an employee - whether they have a right to suspend in the employment contract and whether their disciplinary policies set-out any steps that need to be taken on suspension. 
Alternatives to suspension
Suspension may be considered necessary where, for example, the employee's presence in the workplace will prevent a fair investigation from being carried out because it is likely that they will try to interfere with evidence or witnesses. However the employer should still think about whether there are any reasonable alternatives to suspension.
For example, would moving the employee to another department mitigate the risk of interference with the investigation? Or if they were required to work remotely, would this minimise the risks (given the prevalence of remote working this may be an easier solution than a few years ago)? Can they stop doing part of their job which relates to the investigation (for example if the investigation is around missing stock/money can the individual stop handling or dealing with those)?
Employment Tribunals have also made it clear that suspension is not a "neutral act," given that it can damage the employee's reputation (guilty by absence) and may impact the confidentiality of an investigation. 
Employers should not underestimate the consideration they need to give on deciding whether to suspend an employee.
Procedure
Employers should consider any steps set out in their disciplinary process regarding suspension. Any such steps should ideally satisfy the ACAS guidance on suspension, which includes guidance on:
Deciding when to suspend;
Investigating the situation;
Considering whether suspension is needed;
Considering alternatives to suspension;
Making the decision and informing the employee.
It is important that the individual in charge of the decision to suspend the employee has carried out some initial investigations into the allegations, to ensure they are not baseless. It is also worth flagging that extra consideration will need to be given to any investigations which overlap with the criminal or regulatory sphere and specialist advice should be sought.
Once a decision has been made, the employer should inform the employee as soon as possible and follow up in writing explaining: suspension is not a disciplinary measure; the reasons for suspension; the length of the suspension (which ideally should be as short as possible and kept under continual review – the longer the suspension the inference that some wrongdoing has taken place increases); and the employee's continuing (or non-continuing) rights to pay and benefits during the suspension.
Should the employer pay the employee whilst they are suspended?
The short answer is yes, they should continue to pay the employee while they are suspended unless there is a clause in the employee's contract that states that suspension can be without pay (these are rare). If there is a clause in the contract, it may be possible to suspend without paying the employee, however, this still carries risk. 
Risks of suspending an employee
There is always a risk that  the decision to suspend will be objected to by the employee in question. In the absence of an express contractual right to suspend, the suspension is in breach of contract as they have an implied right to work. Or, even where there is a contractual right to suspend, the employee could resign in response to the suspension arguing that the implied term of mutual trust and confidence has been breached.
If there is a lack in consistency by the employer, in deciding when to suspend employees, this could also give rise to discrimination claims if the employee thinks they have been suspended because of a protected characteristic.
It is advisable to clearly record the steps taken and the rationale when deciding to suspend an employee, to support that there was reasonable and proper cause for the suspension. If the decision comes under scrutiny in the Employment Tribunal, having this audit trail will be very helpful, especially if it demonstrates you have acted reasonably and in line with the ACAS guidelines. 
Investigations
Suspensions should be no longer than necessary, and investigations should be concluded as soon as reasonably possible. Planning how you will conduct your investigation and if any suspension is, or may be, required is a tricky area. Employers can often find themselves criticised in the Employment Tribunal for failure to carry out a proper investigation. The situations are often further complicated by criminal or regulatory angles and the employer will need to tread carefully and act appropriately, seeking expert counsel when needed.
If your organisation would benefit from training on how to run investigations, please do get in touch with Paul Reeves or Justin McClelland and we would be delighted to provide a workshop on this complex area.
© Stephenson Harwood LLP 2023. Information contained on this page is current as at the date of first publication and is for general information only. It is not intended to provide legal advice.