Working hard and rarely competing - labour markets continue to be a target…!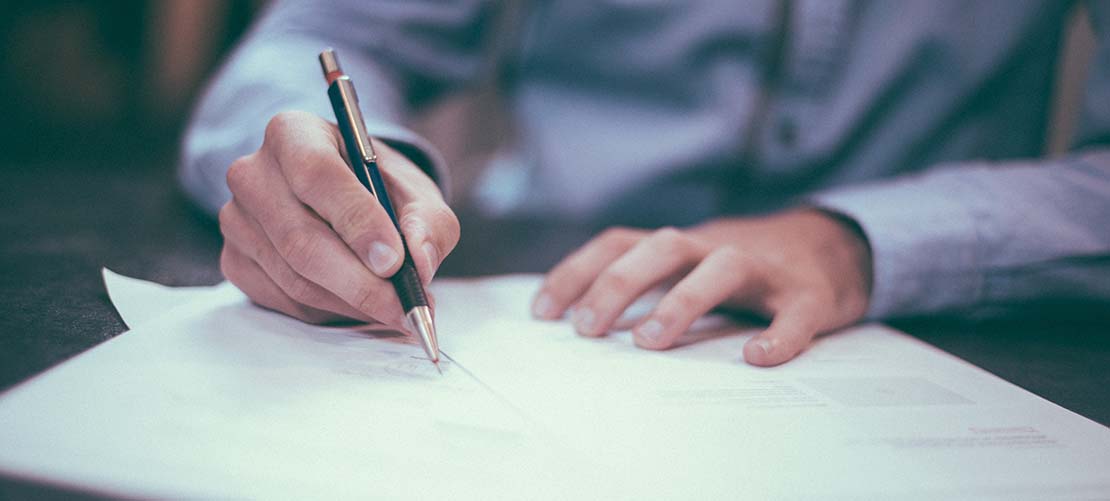 We are pleased to share with you our briefing on the latest developments on antitrust enforcement in labour markets. Whilst a topic historically overlooked by businesses and regulators alike, this is now an area firmly in the spotlight as authorities worldwide increasingly demonstrate a hostile approach towards practices such as wage-fixing, no-poach agreements, and the sharing of commercially sensitive employment information.
We focus on the UK Competition and Market's Authority's ("CMA") most recent investigation launched on 12 October 2023 against several national broadcasters. This follows closely in the footsteps of a similar investigation by the CMA last year concerning suspected wage-fixing by sports broadcasters.
The CMA is not the only authority scrutinising labour markets. The European Commission has indicated that employment related competition abuses are securely on their radar, with several EU Member States having already led successful investigations into infringements. The U.S., Canada, Latin America and Asia are all similarly focused on this area. This is a global topic of focus.
To date, enforcement efforts and official guidance have tended to focus on wage-fixing, no-poach agreements, and information sharing. Nevertheless, businesses should be mindful of their behaviours wherever this could translate into potential anti-competitive practices.
This briefing explores the antitrust/employment landscape in more detail and offers recent updates on how global regulators are approaching this important topic.
Please do contact any of the authors if this is an issue of interest or it may be impacting your business or sector.
Click here to read more.
© Stephenson Harwood LLP 2023. Information contained on this page is current as at the date of first publication and is for general information only. It is not intended to provide legal advice.